Scandi-style log homes, can fit in your garden & no planning permission needed
Savvy pensioners and their families are leading a 'granny annex' revolution by moving back in together, like their community-spirited relations of yesteryear – but with a very modern twist. With the double whammy of rising property prices and high residential care costs for the elderly, a growing number of down-sizing grandparents are opting for bespoke, Scandi-style log homes at the bottom of the garden freeing up funds for family treats and travel.
Recently, Norwegian Log Buildings one of the longest established firms in this field, has seen a sharp rise in demand from pensioners wanting high quality annexes that can be built in their sons' or daughters' gardens. In most cases, no planning permission is needed, as the buildings are cleverly classed as 'transportable', so these solid log annexes can be installed with minimum disruption and kitted out with the latest 21st century fixtures and fittings – all at a fraction of the cost of a bricks and mortar equivalent, which can often fall foul of the planners. They are also usually exempt from council tax.
With money saved by downsizing, owners are able to enjoy their retirement and travel the world, whilst their children get peace of mind having their parents so close by. Childcare, gardening or pet sitting can also be shared!
Prices start from £55,000 for a one-bedroom log home. Built all on one level, with a fully fitted kitchen and bathroom, and the flexibility to have up to three bedrooms, homes are made from solid log (like traditional Scandinavian ski chalets), so low maintenance and very thermally efficient; warm and with low running costs.
Nick Forrester, MD at Norwegian Log, which has been building annexes for over 20 years, said: "We've seen a 100% increase in families looking for a cost-effective, independent living solution for their elderly relatives. Many have recently lost their partners, feel isolated, and are beginning to find their existing brick property either too large or difficult to live in. They are keen to move closer to their families for the company and support, but still want the freedom of having their own roof and front door.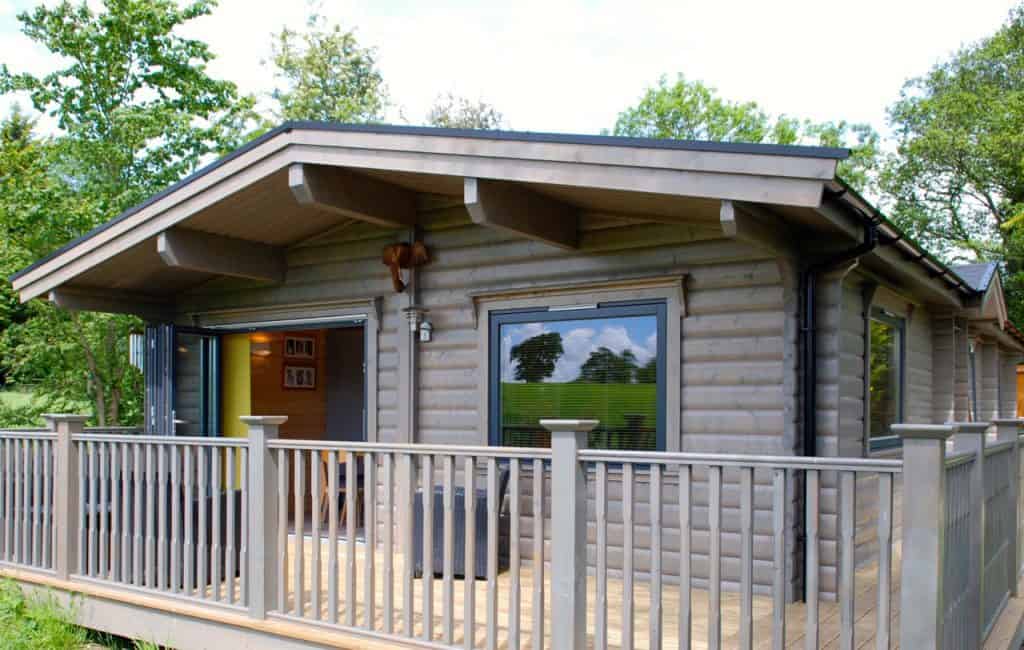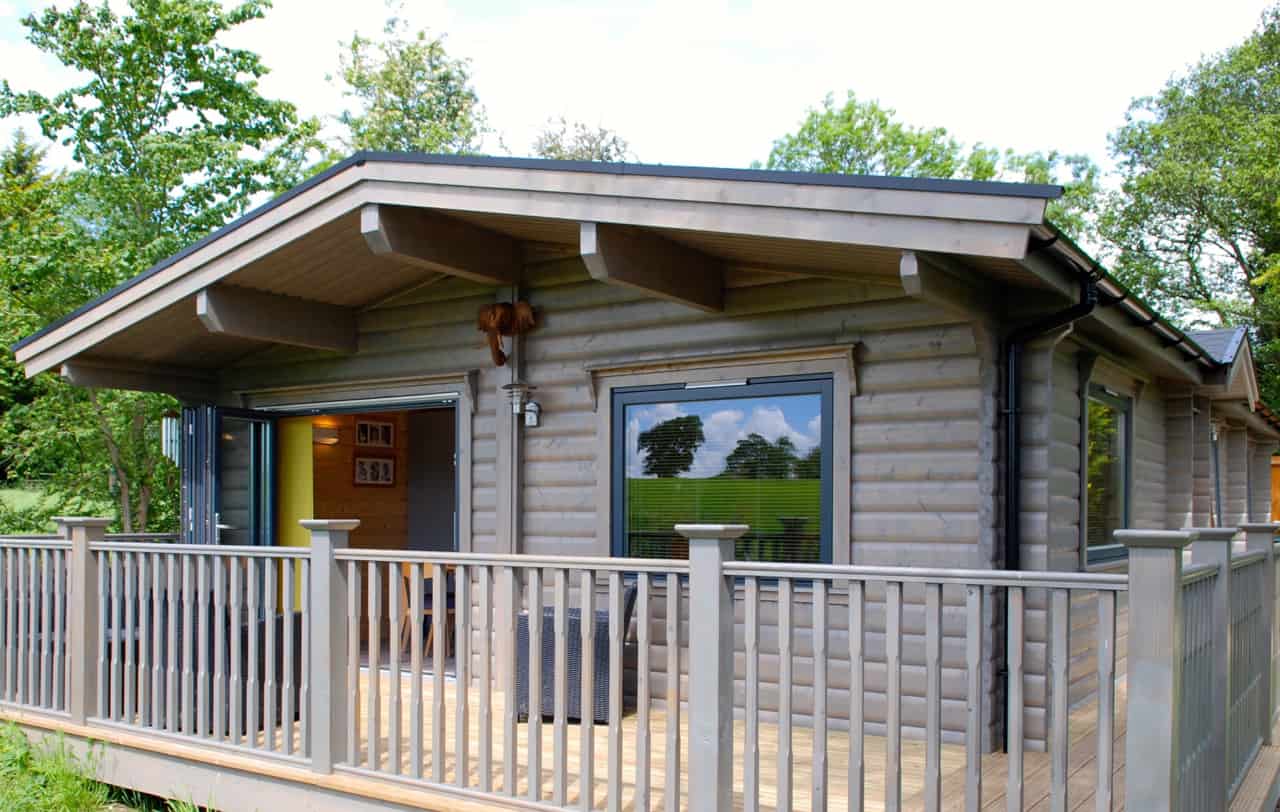 "Our log homes are high quality, reassuringly solid, cheap to run and, as they are transportable, can be easily sited at the bottom of the garden. If the family's circumstances change they can also be used as guest accommodation or a home office."
A recent industry report highlighted an estimated demand for 125,000 additional multi-generational homes a year in the UK and quoted that two thirds of people believed the solution to Britain's ageing population would be to move towards multi-generational living.
For more details: www.norwegianlog.co.uk